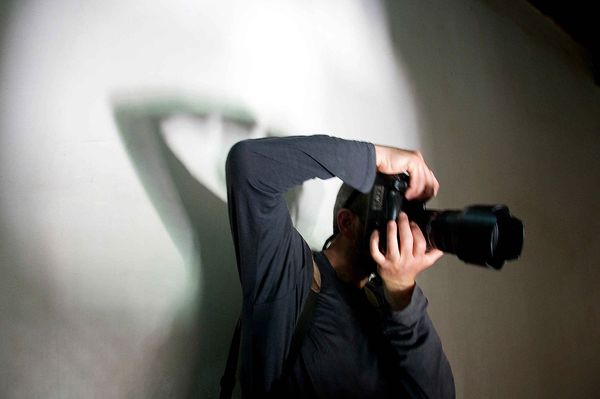 About
Jason Connolly is an award winning photojournalist who has covered presidential elections to unique sporting events while being based in the mountains of Colorado. Jason is a regular contributor to Agence France-Presse. His work is widely distrubuted and has appeared in publications including the Washington Post, the Boston Globe, the Chicago Tribune, the L.A. Times, and the Guardian. Jason has also worked as a staff photographer for the Summit Daily, as a freelance photographer for ZUMA Press, Getty Images, the Associated Press, the New York Post, and as a staff intern for the Worcester Telegram & Gazette.
Jason's interest in photography began during his childhood while living overseas. Curious about what he was seeing and witnessing, he began documenting the different places he traveled to, and the people he met. His desire to pursue photography as a career, led him to the Rochester Institute of Technology, where he majored in photojournalism.
Jason takes pride in capturing the "...decisive moment" and has earned a reputation for his incredible image making skills. With his background in photojournalism, Jason's focus is in documentary and editorial photography.
Having traveled in more than thirty-five countries, Jason most recently found himself wandering around and immersing himself in the local cultures of both North and East Africa.
Jason is available for both domestic and international assignments.